Re: When the lining weaver dabbles in LSD
Film Noir Buff wrote:

That will have been a digital print on a specially treated length of white bemberg fabric. I like it, What's the suit material?
Correct, from the latest LBD book. They have some fun stuff in there. I got the T1025 in the Caccioppoli summer jacket I just ordered.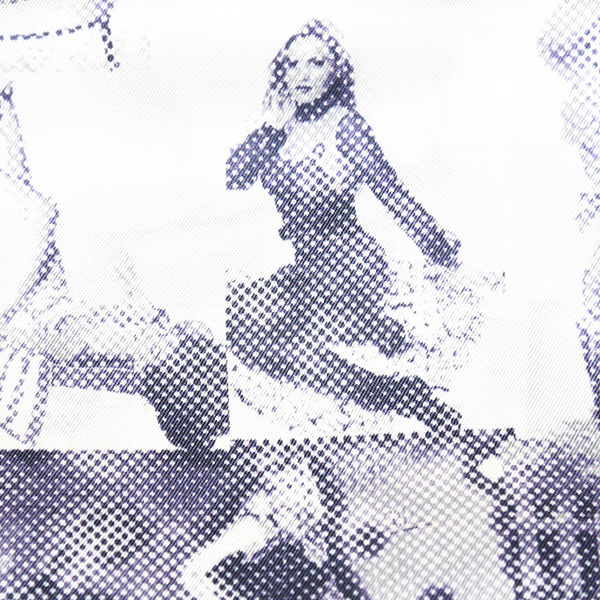 Here is a better shot of the suit, it's H&S 70/30 10oz Mohair. I am very happy with the color.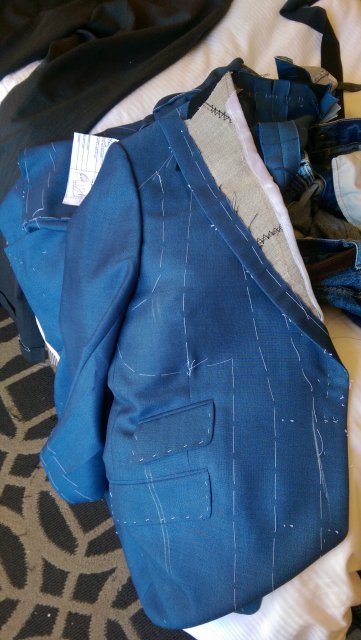 ---
Hide thy infants, hide thy Lady, and hide thy husband, alas they art forcing sexual intercourse upon the entire populace. - Wm Shakespeare